Thank you for your interest in VASCUL-AID!
VASCUL-AID is proud to have Dr. Kakkhee Yeung at the helm, leading the way in revolutionizing vascular health research and development. Dr. Yeung, a female leader in the field, brings a wealth of experience, expertise, and a deep commitment to advancing vascular medicine.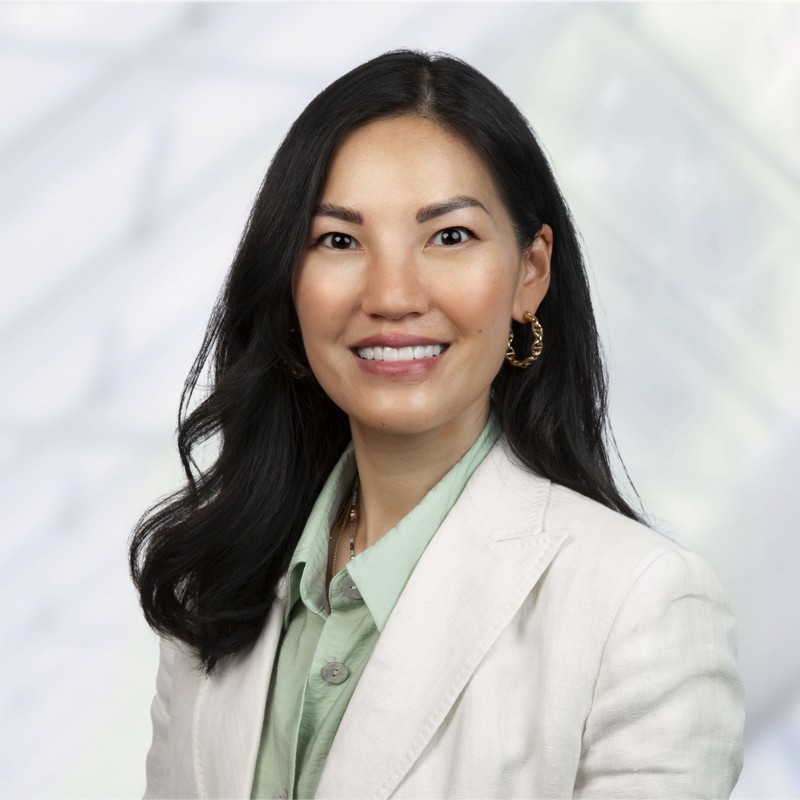 With her visionary approach and passion for improving patient outcomes, Dr. Yeung leads the VASCUL-AID project under the Horizon Europe initiative. She is assisted by Stefan Smorenburg, our dedicated Project Manager. If you have any questions or would like to learn more about our project, please don't hesitate to reach out to Stefan.
Stefan Smorenburg, MSc, is a Technical Physician specializing in Vascular Surgery at the Amsterdam University Medical Centers.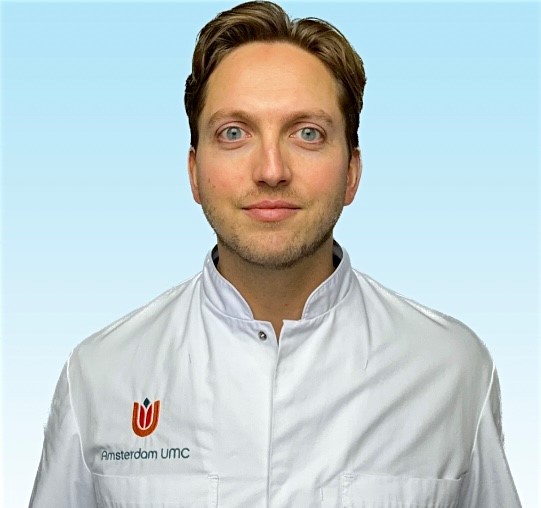 Feel free to contact Stefan directly via email or phone. He can be reached at s.smorenburg@amsterdamumc.nl. Stefan is committed to providing you with prompt and comprehensive information, addressing any inquiries you may have regarding our innovative AI-driven platform and its potential benefits for patients and clinicians alike.
Stefan and the entire VASCUL-AID team are excited to engage with you and explore how our project can make a positive impact on the prevention and treatment of cardiovascular events and vascular diseases.
Don't hesitate to get in touch with us. We look forward to hearing from you and collaborating towards a brighter future in vascular healthcare.